Dubuque Chiropractor Offers Family Care
Feel Great at Stackis Chiropractic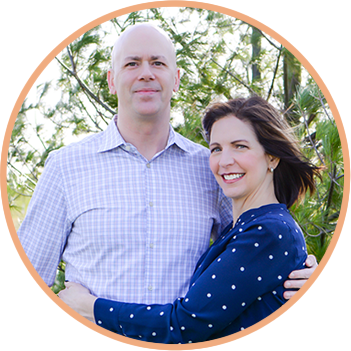 Dubuque Chiropractor Dr. Jeff Stackis offers his patients the best in wellness optimization, with a particular emphasis on the benefits of strong posture as an essential ingredient in an active lifestyle. At Stackis Chiropractic, his caring guidance and customized approach have earned him the loyalty of many families over the last two decades, from newborns and children to parents and dynamic seniors.
A Home Away From Home
Our chiropractic office has been described as homey, heart-centered, fun and energetic. We feature adjustment techniques that are gentle enough to help a newborn thrive, or assist a senior in staying vital and active. We also take the time to listen. Our goal is to help you reach your goal as quickly as possible as we adjust you back to life.
Our Promise to You
You'll find that our research-based protocols are consistent and reliable, and it's our promise to you to always focus on exceeding your expectations of help and hope. One of the ways Dr. Jeff and Linda are helping patients is through Strong Posture training. They are both currently studying to become a Certified Posture Exercise Professional (CPEP). Through specific posture exercises, they are able to help patients achieve and maintain a pain-free, active lifestyle. Dr. Jeff also provides pain relief and more through a variety of treatment approaches. Patients have a choice of receiving skillful manual adjusting, or state-of-the-art, instrument-based care through the Activator V.
The experienced care at our convenient location is supportive and patient-focused. If you've been searching for a chiropractor near us, look no further. We're confident that you'll find our caring environment the ideal place to begin your healing journey.
Contact us today for a free consultation with our Chiropractor Dubuque. We're an in-network provider with many insurance plans and also accept Medicare. Same-day appointments are available for your convenience and Saturday appointments are offered from 9:30 a.m. to 10:30 a.m. by appointment.
Dr. Jeff Stackis | Chiropractor Dubuque and Asbury, IA | (563) 583-9634