About Stackis Chiropractic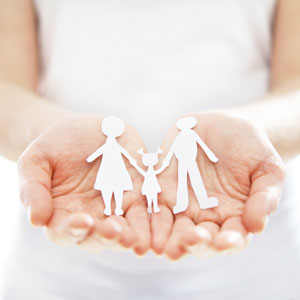 Our Family-Centered Practice
Since 1996, we've always made family health and wellness the focus of our chiropractic care center. At Stackis Chiropractic, we're passionate about working with community members of every age, from newborns and little ones, to parents and active seniors. We provide experienced, compassionate care to everyone who walks through our door, and greatly value your satisfaction.
MEET THE DOCTOR

Adjusting You to Life
Our practice philosophy is simple. Like our slogan states, our focus is on "Adjusting You to Life." We revere the principle of the body as a self-healing mechanism, and know that when chiropractic is embraced as a lifestyle, a better quality of life soon follows. Although our method of care initially helps most people eliminate their pain, we know that physical discomfort is just the tip of the iceberg when it comes to real health.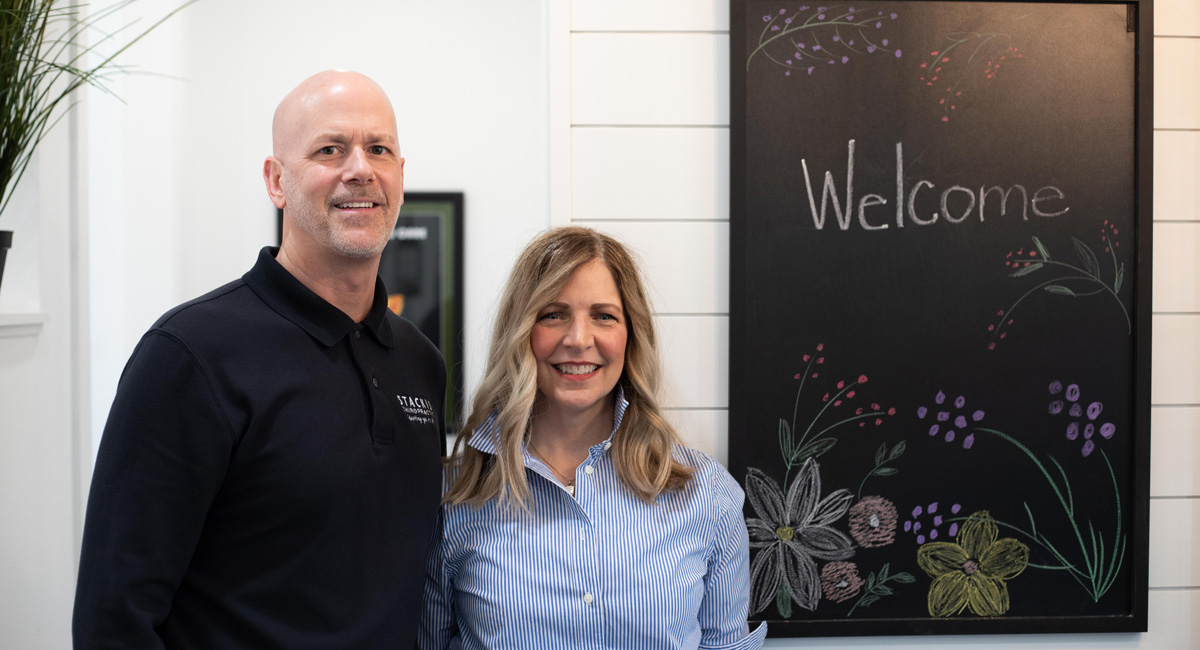 A Difference You Can Feel
Our patients tell us they enjoy coming here because we do good work, and we treat people how we would want to be treated. They want someone with a natural approach to healthcare, not pharmaceutical.
Other reasons we stand out in the Dubuque and Asbury community include:
Our office has more than three decades of experience in attending to the health needs of every member of the family.
Our primary goal is to give you a better quality of life.
We take the time to listen. You're never just another number when it comes to our personalized, compassionate approach.
We value your time. When you're an established patient, your visits are convenient and efficient, and usually take no longer than 10-15 minutes.
Affordable Care
Our convenient location offers supportive and patient-centered care for all ages and severity of the condition.
We accept most insurance and Medicare, and major credit cards.
The ECS discount plan is also available; speak with a team member for more information.
Schedule a Visit
Your well-being is our primary focus. Contact our chiropractic office today. We accept most insurance, including Medicare.
CONTACT US

About Stackis Chiropractic | (563) 583-9634