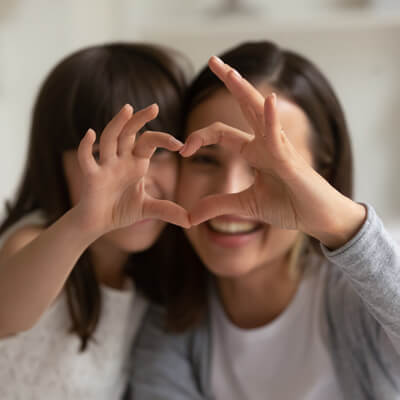 Additional Stackis Chiropractic Testimonials
What Our Dubuque Patients Say
What others say about chiropractic care can help you make the right health care choice. Review a selection of Stackis Chiropractic patient testimonials below and please contact us if you have any questions.
Yours in health,
-Dr. Jeff Stackis
Check out our other reviews on Google and Facebook!

Enjoying life more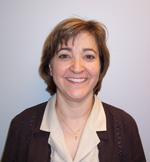 I suffered from migraine headaches for about 6 years. They were so bad I went to a neurologist. I was given a couple of prescriptions because my migraines were so painful. One of my medications was what we called the "CRISIS" migraine medicine because it was to be used when my migraines were at their worst. At the time I made an appointment to see Dr. Jeff I was taking my "CRISIS" medication on a daily basis and that's why I felt I needed to seek out an alternative to my medications. Soon after I started my chiropractic care my migraine headaches were less frequent and less severe. I also noticed my digestive system was working better and I was even sleeping better. Being under Chiropractic care allows me to rely less on medications and to enjoy life more. I like the gentle technique Dr. Jeff uses and how I'm educated about how the body works. Since starting Chiropractic care my husband and two daughters also come in so we all can be at our best.
-Dawn Brosius
Better workouts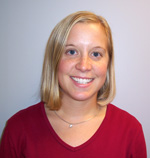 I had been having hip and shoulder pain for about 8 months. I had tried over the counter medications and stretches but the pain was still there. Friends of mine recommended that I go see Dr. Jeff to see if he could help me. After my first adjustment I immediately felt improvement. Since starting care I can jog and work out and not have the problems I was having before and my overall health has also improved. I enjoy coming to Stackis Chiropractic because everyone is so friendly and I feel awesome!
-Heather Richman
A stronger immune system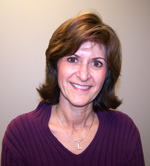 In the past, I've suffered from a seasonal upper respiratory infection on a yearly basis. These infections resulted in prolonged bouts of coughing with labored breathing that would leave me feeling exhausted. I consulted Dr. Jeff Stackis in hope of building a stronger immune system. After undergoing chiropractic adjustments for a short time I began to feel stronger and healthier. Now, my immune system works as it should. My body is able to defeat these upper respiratory infections before they begin. I've learned to read the subtle messages my body sends me which enables me to take better care of myself. With the help of Dr. Stackis, my mind and body are attuned as one.
-Linda Klein
I have my health back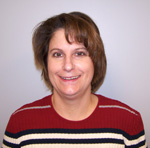 For about 5 to 6 years I felt as if my health was declining. I was feeling sick and rundown all of the time. I had tried medical doctors, vitamins and supplements. Nothing seemed to help.
I received a flyer from Stackis Chiropractic through the newspaper and I thought I would see if they could help me with my health. After about 30 days into my chiropractic care I started feeling more energetic and healthier. My immune system was working so much better after being adjusted. I'm enjoying life more. My family and friends are commenting that I look healthier.
I enjoy coming to Stackis Chiropractic, everyone is so friendly and I feel I have my health back.
-Trish Julson
No more sciatica!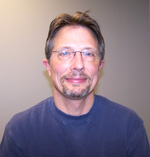 I had been living with sciatica for many years. The pain originated in my lower back and radiated down my leg making everyday activities very difficult. I treated my discomfort with OTC medications without relief. I consulted with Dr. Jeff Stackis at my daughter's suggestion and within one month of chiropractic treatment I was pain free. My overall health has improved enabling me to have a positive outlook on life. I have a higher energy level and feel great!
Stackis Chiropractic really made a wonderful difference in my life.
-Tom Klein
My Work was Killing Me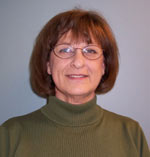 In my line of work I am always stooping over picking up babies and it was a challenge for me with my hip and low back pain. I was not sleeping well or able to go walking like I wanted. I was skeptical about going to a chiropractor but my neighbor told me about Dr. Jeff and his instrument adjusting.
I took her advice and after just a few adjustments I began to notice improvement. With continued chiropractic care with Dr. Jeff I am more flexible, I sleep better, bending over is a lot easier, I can ride in cars and walk up and down stairs without all the pain. Now I can enjoy my work a lot more as well. What I like most about Stackis Chiropractic is the great late hours, the friendly staff and Dr. Jeff's wonderful adjustments!
-Sue Griebel

Stackis Chiropractic Testimonials | (563) 583-9634